PPGI is pre-painted galvanized steel, also known as pre-coated steel, color coated steel etc.
Using Hot Dip Galvanized Steel Coil as the substrate, PPGI is made by first going through surface pretreatment, then the coating of one or more layers of liquid coating by roll coating, and finally baking and cooling. The coatings used including polyester, silicon modified polyester, high-durability, corrosion-resistance and formability.
We are a PPGI & PPGL manufacturer in Shandong, China. Our PPGI (Prepainted Galvanized Steel) & PPGL (Prepainted Galvalume Steel) are available in a variety of specifications.
We could also provide the product life length lasts for decades as customers required.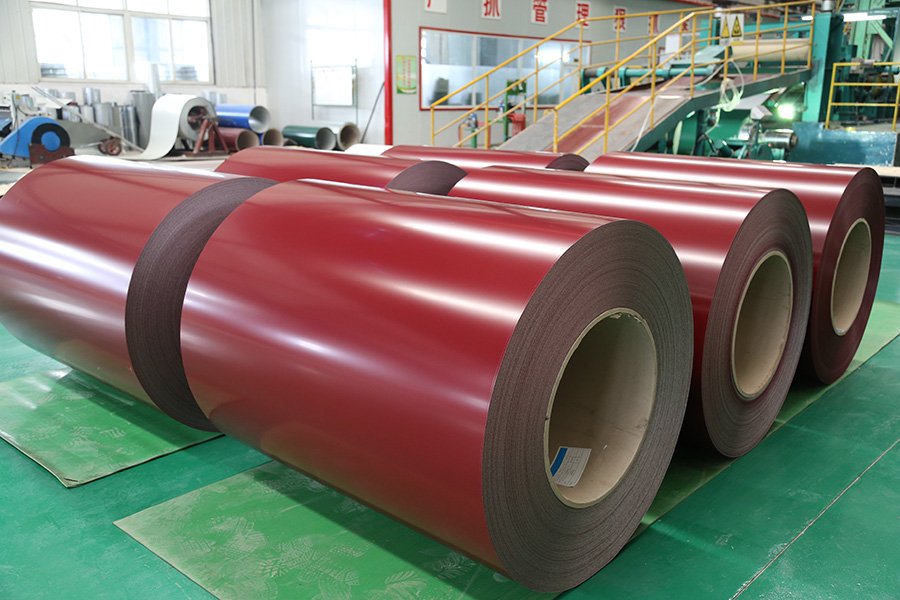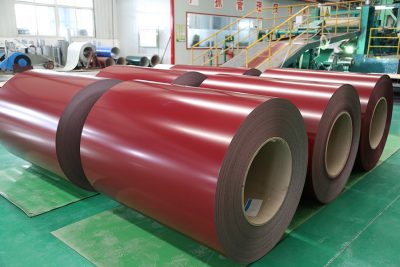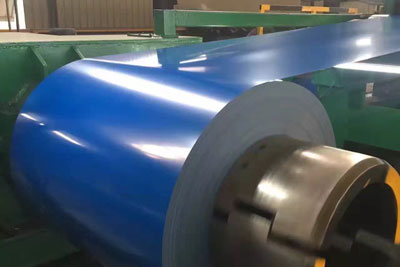 Common RAL Colors
You can choose the customized color you want and produce according to the RAL color. Here are some of the colors that our customers would normally choose:
PPGI Steel Coil Specifications
| | |
| --- | --- |
| Product Name | PPGI, Prepainted Galvanized Steel Coil |
| Technical Standard | ASTM DIN GB JIS3312 |
| Grade | SGCC SGCD or customer's requirement |
| Type | Commercial Quality/DQ |
| Thickness | 0.13-2.0mm |
| Width | 600-1500mm |
| Zinc Coating | 40-275 g/m2 |
| Color | all RAL Colors, or According to Customers Require/Sample |
| Top Side | Primer paint+polyester paint coating |
| Back side | Primer epoxy |
| Coil Weight | 3-8 tons per coil |
| Package | Standard export package or customized |
| Hardness | >=F |
| T Bend | >=3T |
| Reverse Impact | >=9J |
| Salt Spray Resistance | >=500 hours |
PPGI Steel Sheet Applications
Color coated steel coil/sheet (PPGI & PPGL) is widely used in:
Building
Roofing
Transport
Home Appliances, such as the side door plate of refrigerators, shell of DVDs, air conditioners and washing machines.
Solar Energy
Furniture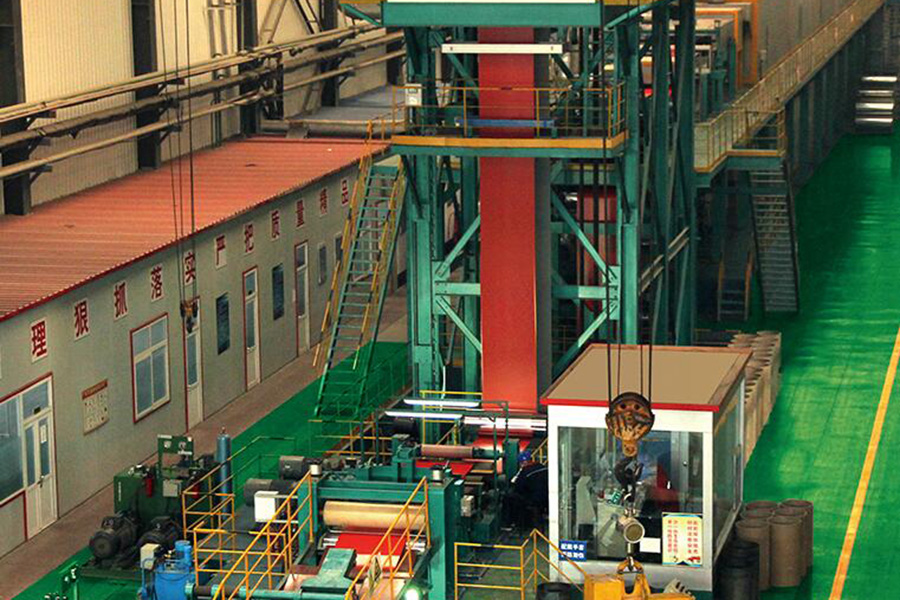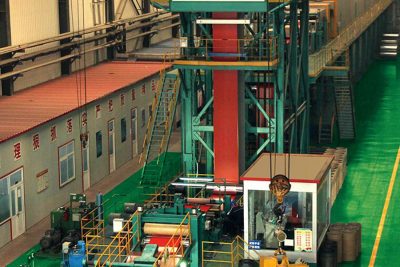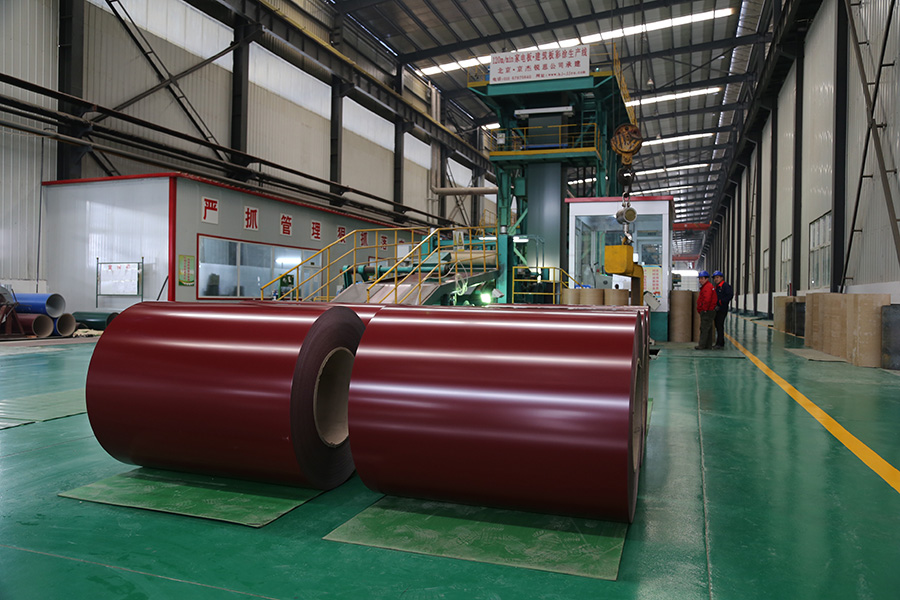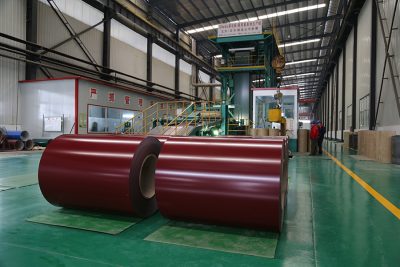 The annual capacity of Color-coated Line is 240,000 tons. We could manufacture top grade steel sheet in building materials plate, automobile plate, electrical appliance plate, solar energy panel, high coating and corrosion resistant plate, MATT plate and plate used for windows and doors.
PPGI Production Process Flow Chart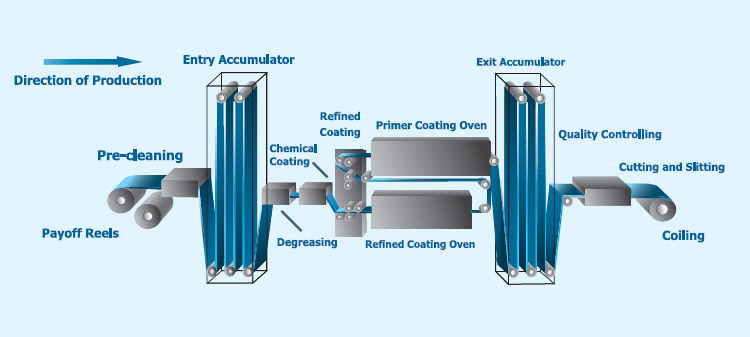 Quality Control
We have our own Physical & Chemical Testing Center Lab to guarantee our product quality. Our test items & instrument fully meet international standards.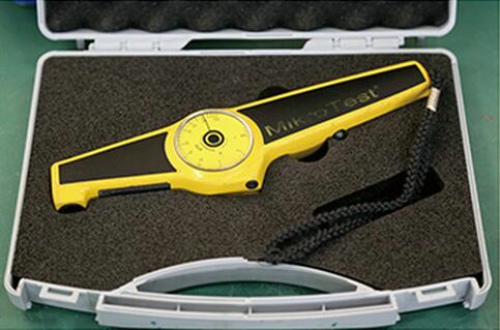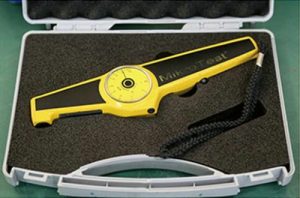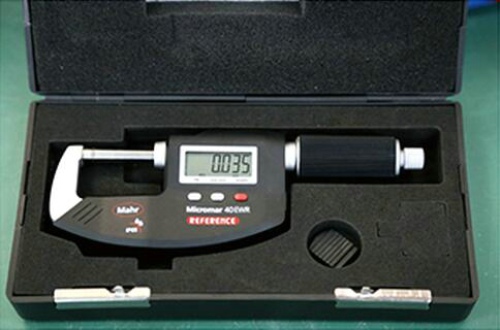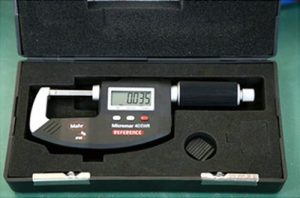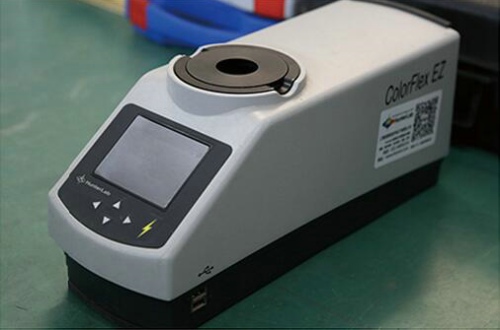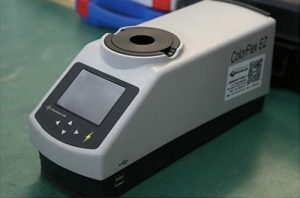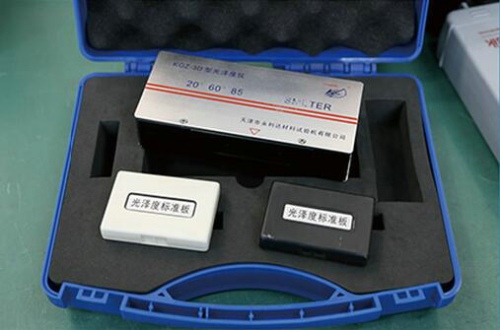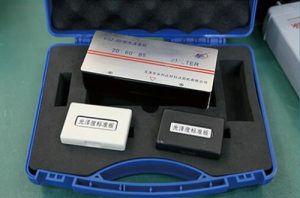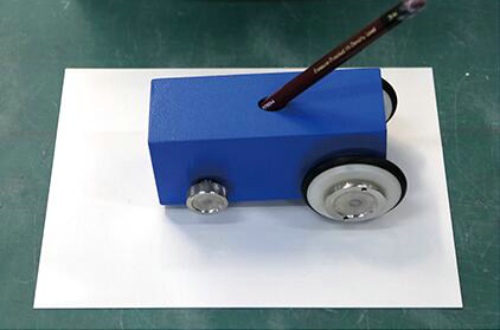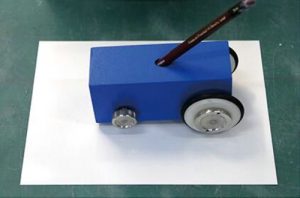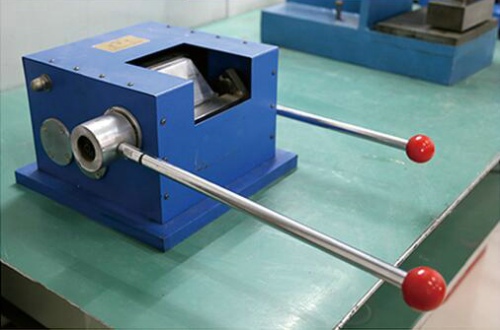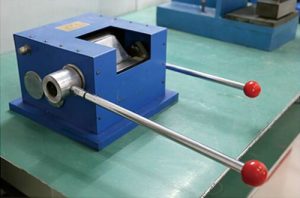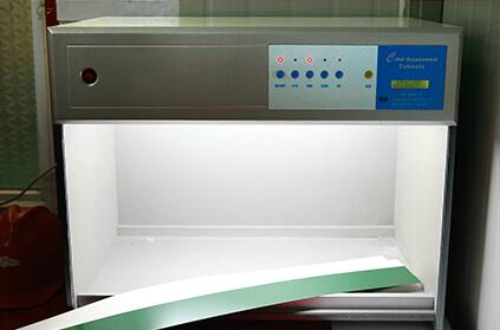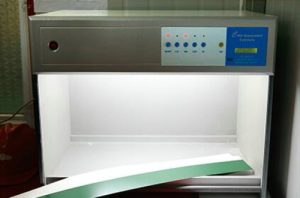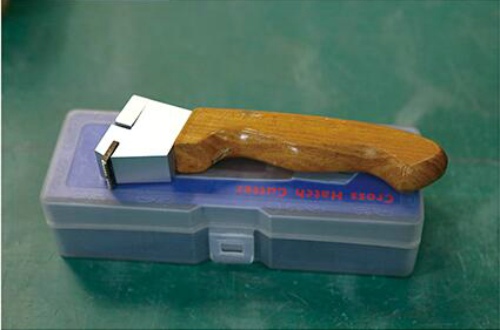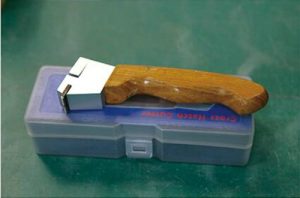 Packing Details
Standard Export Packing:
4 eye bands and 4 circumferential bands in steel
Galvanized metal fluted rings on inner and outer edges
Galvanized metal and waterproof paper wall protection disk
Galvanized metal and waterproof paper around circumference and bore protection
About the sea worthy packaging: extra reinforcement before shipment to ensure that the goods are safer and less damaged to customers.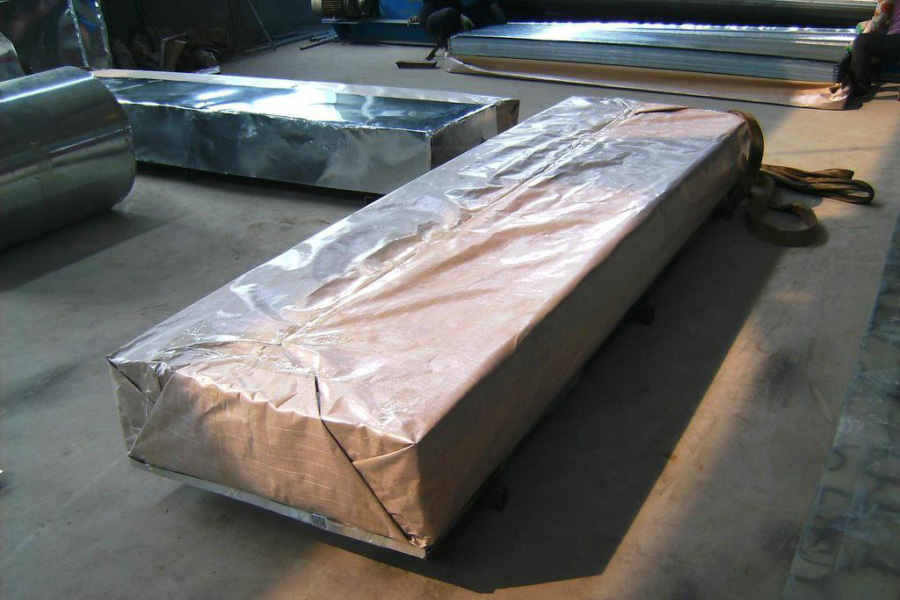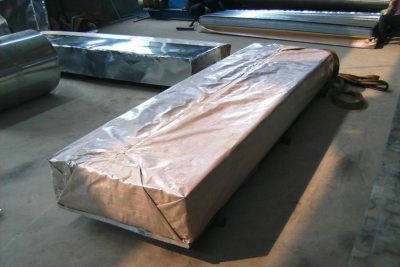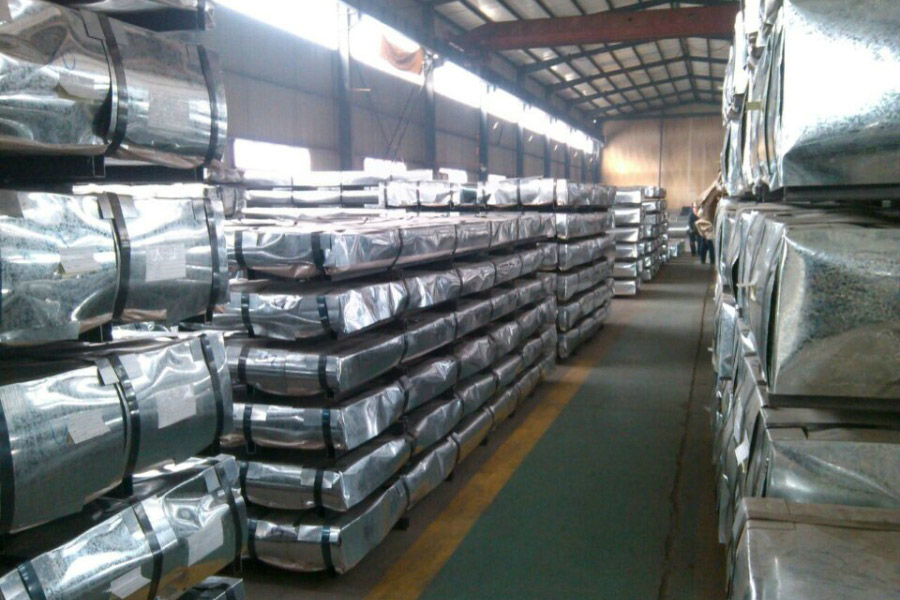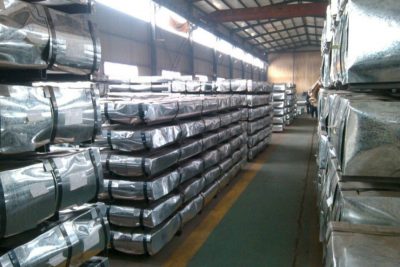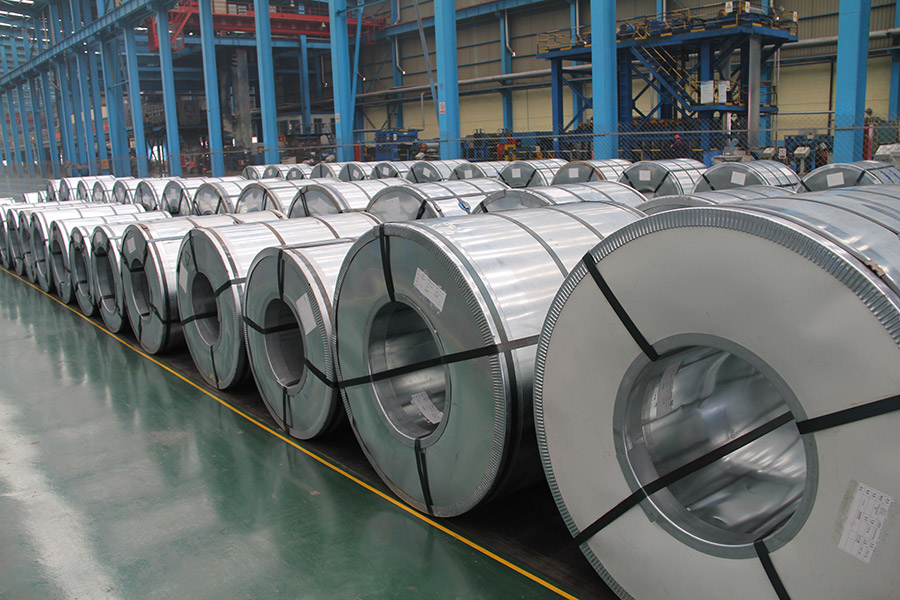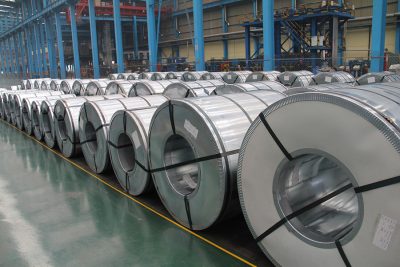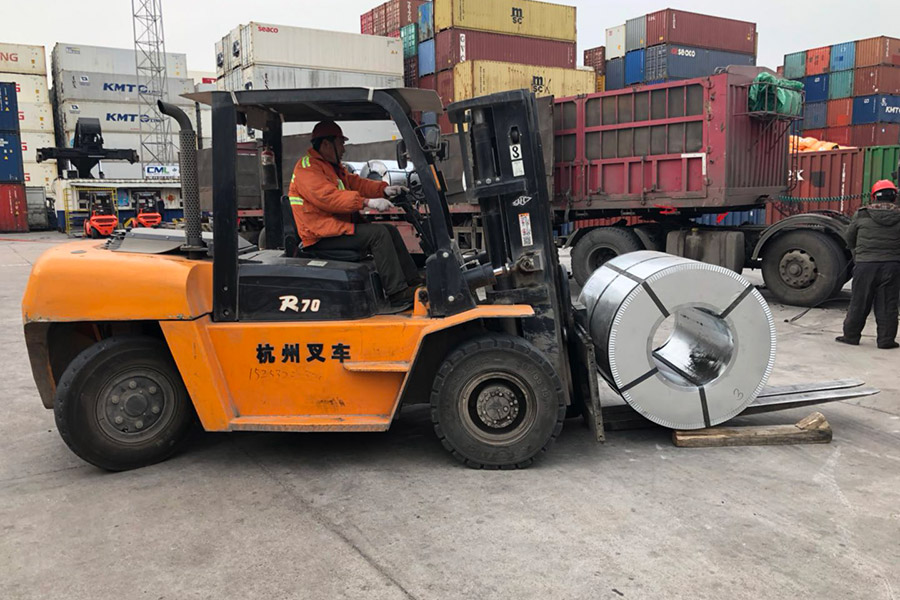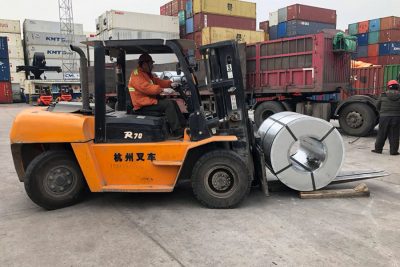 What is the advantage of GL compared with other steel?
The alu and zinc alloy coating enables the steel with much better anti corrosion performance with very economic cost rate.
What are the majority usage of the galvanized steel?
Thickness 0.13mm-0.50mm steel is popular for roofing, 0.60-3.0mm steel popular for deforming and decking.
What is the shipping package?
Seaworthy package plus in-container reinforce, eye to wall/eye to sky with wood pallet available for option.
How to buy PPGI / PPGL?
Welcome to contact us to get the latest competitive price.
Email: [email protected]
WeChat/Whatsapp: 0086-158 9978 9042